June 18, 2021 | Vineyards | Anna Campbell
Corrine Vineyard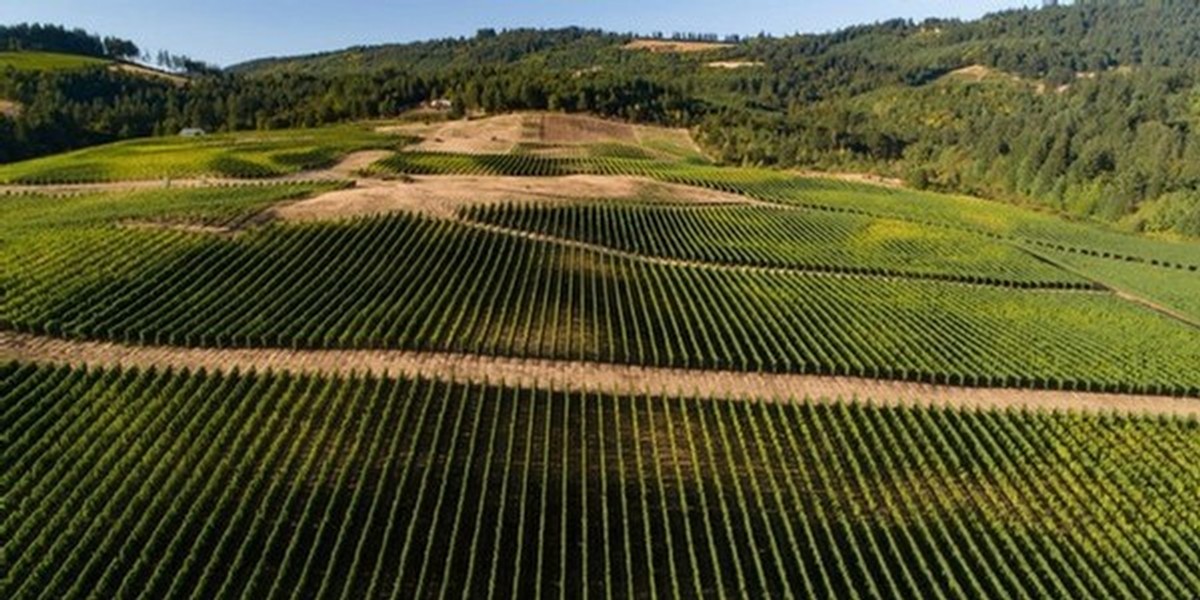 Planted in 1989 by the original owners of Rex Hill, it is a truly unique 27-acre vineyard at the intersection of marine and volcanic soils. Tucked into the south side of the Chehalem Mountains, it is a warmer site for Pinot Noir, producing intense fruit, heady aromatics, and lots of structure. We source from two blocks on the estate, Block 2 and Block 8, on the volcanic east-side of the property with the site's signature "Anklebreaker" basalt rocks.
Originally part of the Kings Ridge/Jacobs-Hart property planted by Rex Hill in the late-80s, it's now owned by Cooper Mountain who recently purchased the 30-acre property from John Olenik. Under new ownership, they are transitioning to biodynamic farming which emphasizes the health of the vines, soil, and vineyard ecosystem.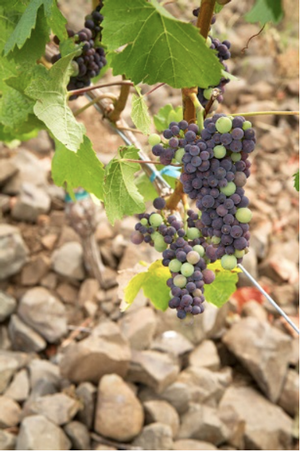 Our winemakers Adam Campbell and Heather Perkin have been working with fruit from this incredible Pinot Noir site for well over a decade. They share an appreciation for the terroir which showcases diverse aspects and soils within a small area. Thin marine sediments like those found in the nearby Ribbon Ridge AVA dominate the westside of the site, while rocky volcanic soils are located on the warmer eastside.
Both of our Corrine blocks were planted in 2009 and are located on the rocky volcanic east side of the property – Block 2 (Pommard) & Block 8 (777). This vineyard is so distinctively rocky that it has been aptly nicknamed "Anklebreaker" by another winemaker. Under the vines are layers of irregular basalt rocks, remnants of an ancient landslide, that absorb heat during the day, extending the ripening into the evenings, and providing lovely structure and deep flavors to the wines.
Comments
Commenting has been turned off.