June 4, 2019 | Vineyards | Anna Campbell
La Dolce Vita Vineyard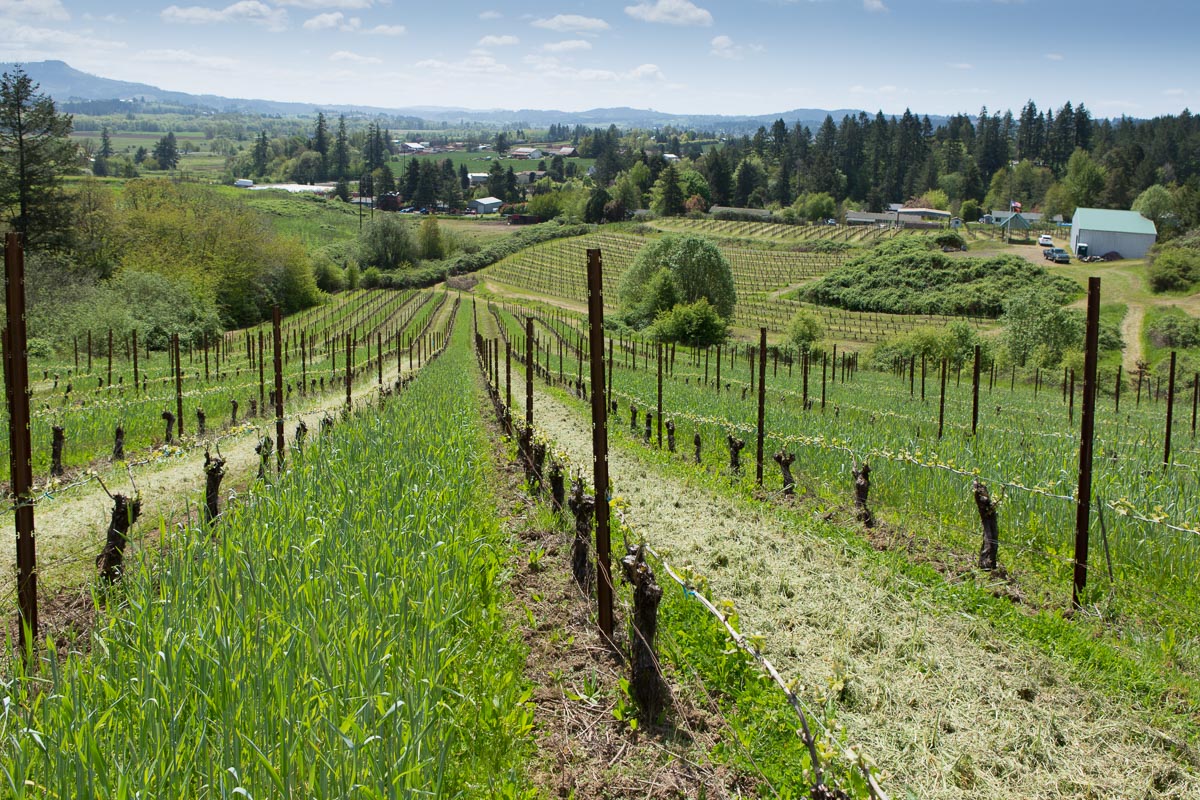 The view from the top of La Dolce Vita Vineyard looking southeast toward Bald Peak
La Dolce Vita Vineyards – Passionate owners aspiring to greatness!
A textbook Oregon spring day was the perfect time to get out of the office and explore one of the small, family-owned vineyards where we source our grapes. As a red-tailed hawk screamed above, we jumped on a quad with Scott Hildebrandt, owner of La Dolce Vita Vineyards, for a memorable tour through his gardens and vines.
Dane riding with Scott in his Oregon State themed RTV
In 2012, Scott and his wife Diane shifted gears away from the corporate lifestyle to get back to something Scott had in his blood since birth: farming. As a Master Gardener, Scott's pursuit of his farming dream did not initially have grapevines in it, but as luck (or fate) would have it, this neglected vineyard property became available and it was just too perfect to turn down. The property offered an idyllic location for their family to set down roots and had stunning views of Bald Peak in the distance.
The beautiful 11-acre La Dolce Vita Vineyard is tucked into a crease of the Coastal Range, hidden in plain sight between Patton Valley Vineyards and Plum Hill Vineyards. Originally part of a dairy farm, one-third of the property was planted to Pinot Gris in 1996, while the remaining two-thirds were planted to various clones of Pinot Noir in 2003 and 2005. The property faces south-east, so the site is ideal for growing flavorful wine grapes, with both steep hillsides for Pinot Noir and softer slopes for Pinot Gris. Along the north side of the property, a natural spring offers an important long-term water source, while the soils are a free-draining mix of marine sedimentary with seams of rounded basalt rocks, adding to the site's uniqueness and geologic complexity.
Dane found this hunk of basalt or "tractor killer" along the vine row
When the Hildebrandt family took ownership of the property, they knew the site's grand potential. Years of neglect meant the vineyard needed some attention and hard work. Since Scott had no formal viticultural training, he brought in Andy Humphrey who had managed Archery Summit's vineyards in the Dundee Hills. Side by side, Scott and Andy have transformed La Dolce Vita Vineyard into something they are both very proud of. This quick turnaround attracted Elk Cove owner/winemaker Adam Campbell, who had plans to start a new project called Pike Road Wines. Adam was excited about the older Pinot Gris vines, the dedication of the Hildebrandt family and Andy's farming talents. La Dolce Vita Vineyard was also LIVE Certified sustainable, making it the perfect fit for Pike Road Wines.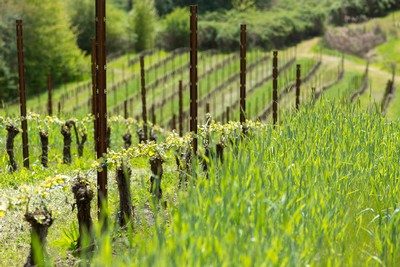 A ryegrass cover crop
After years of working the land, Scott's ultimate goal is to turn this incredible, family-owned property into one of the great vineyards of the Willamette Valley. He and Diane are building something special to pass along to their children, and generations to come. With a new AVA approved for the Tualatin Hills region, a passionate family at the helm, and a great vineyard team in place, we have no doubt that Scott's dream is coming true.
Spending the afternoon with Scott on his incredible property was a real treat. Scott's passion and excitement for La Dolce Vita Vineyards is a perfect example of family-owned vineyards that make Pike Road Wines so special and delicious! You can support La Dolce Vita Vineyard by purchasing our Pinot Gris.
-Dane Campbell | Certified Sommelier & Certified Specialist of Wine | Pike Road Retail Wine Director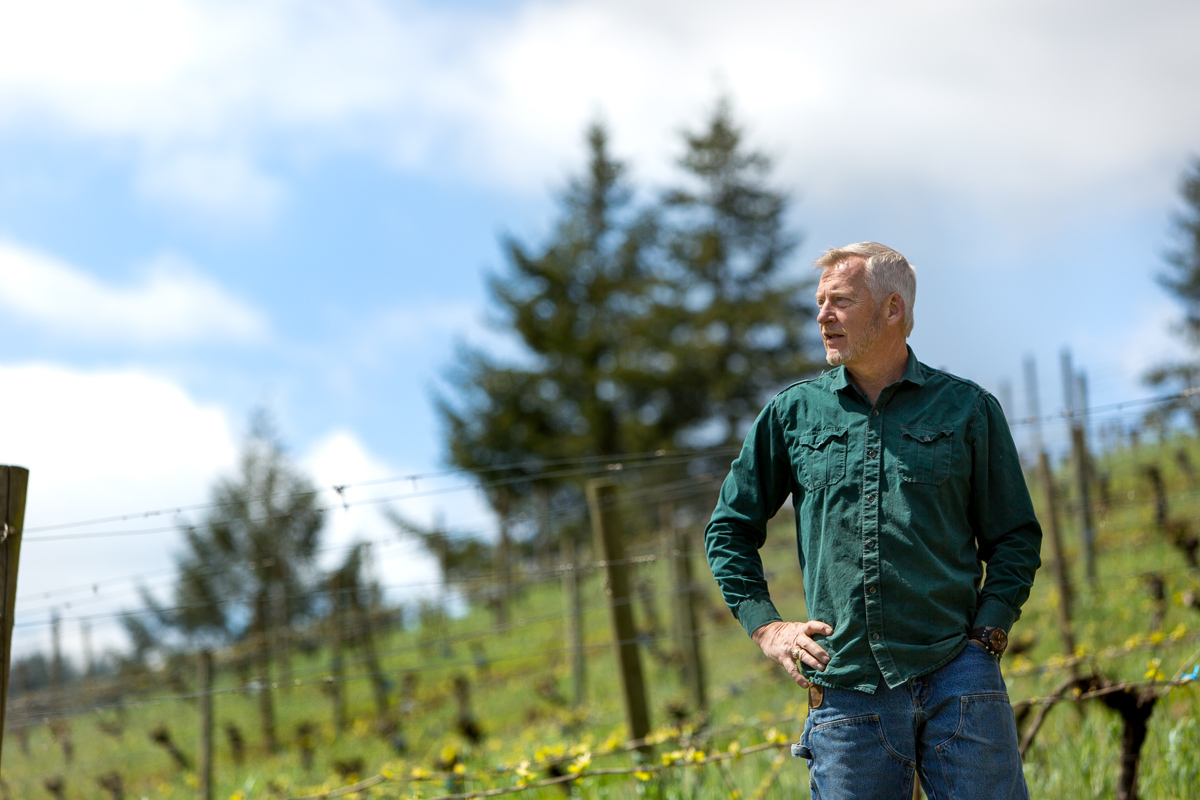 Comments
Commenting has been turned off.