Our Farmers
At Pike Road, we work with farmers at our sister winery Elk Cove as well as other Willamette Valley winegrowers our family has partnered with over the past four decades.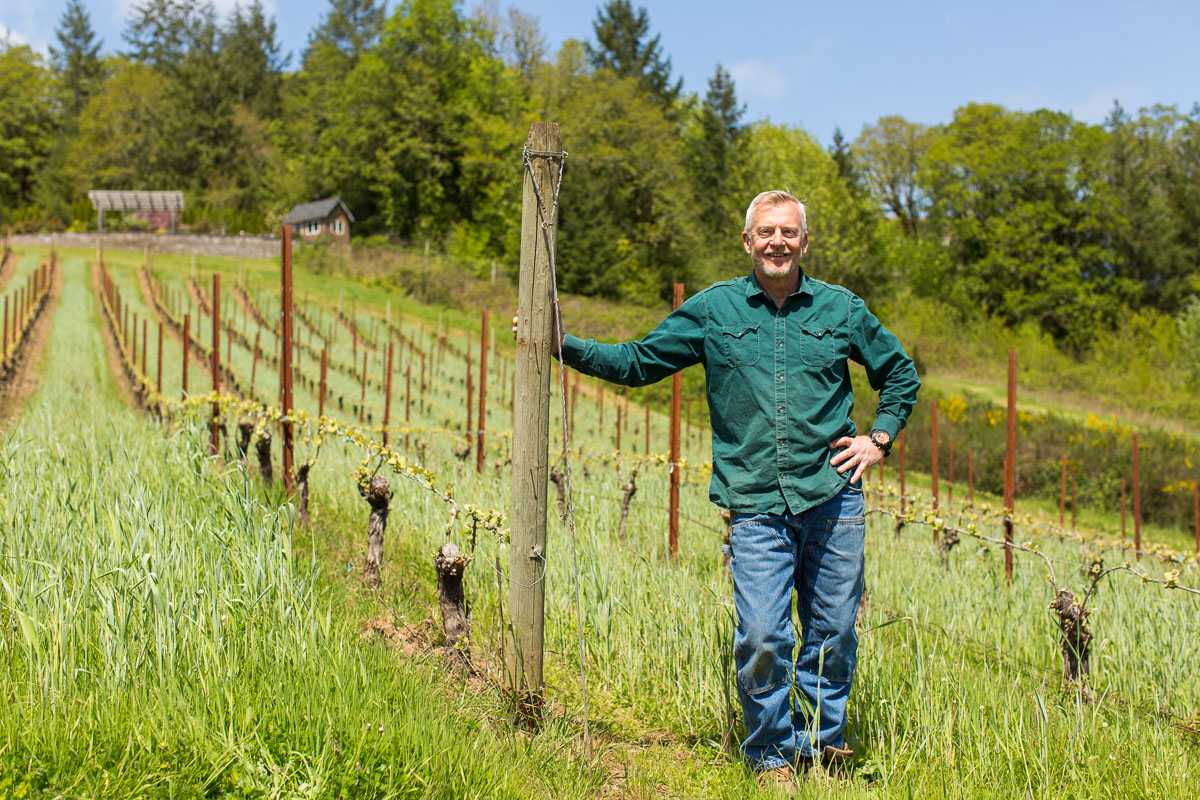 ---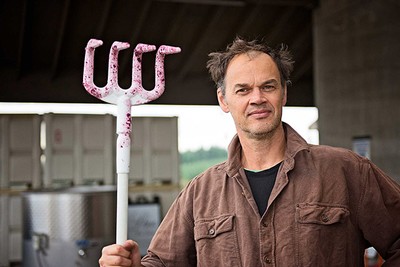 SHEA VINEYARDS
Roughly 25% of the Pinot noir fruit produced each year by Shea Vineyard is used by Shea Wine Cellars for its releases. The other 75% of the Pinot noir fruit is sold to some of the finest winemakers in Oregon and California.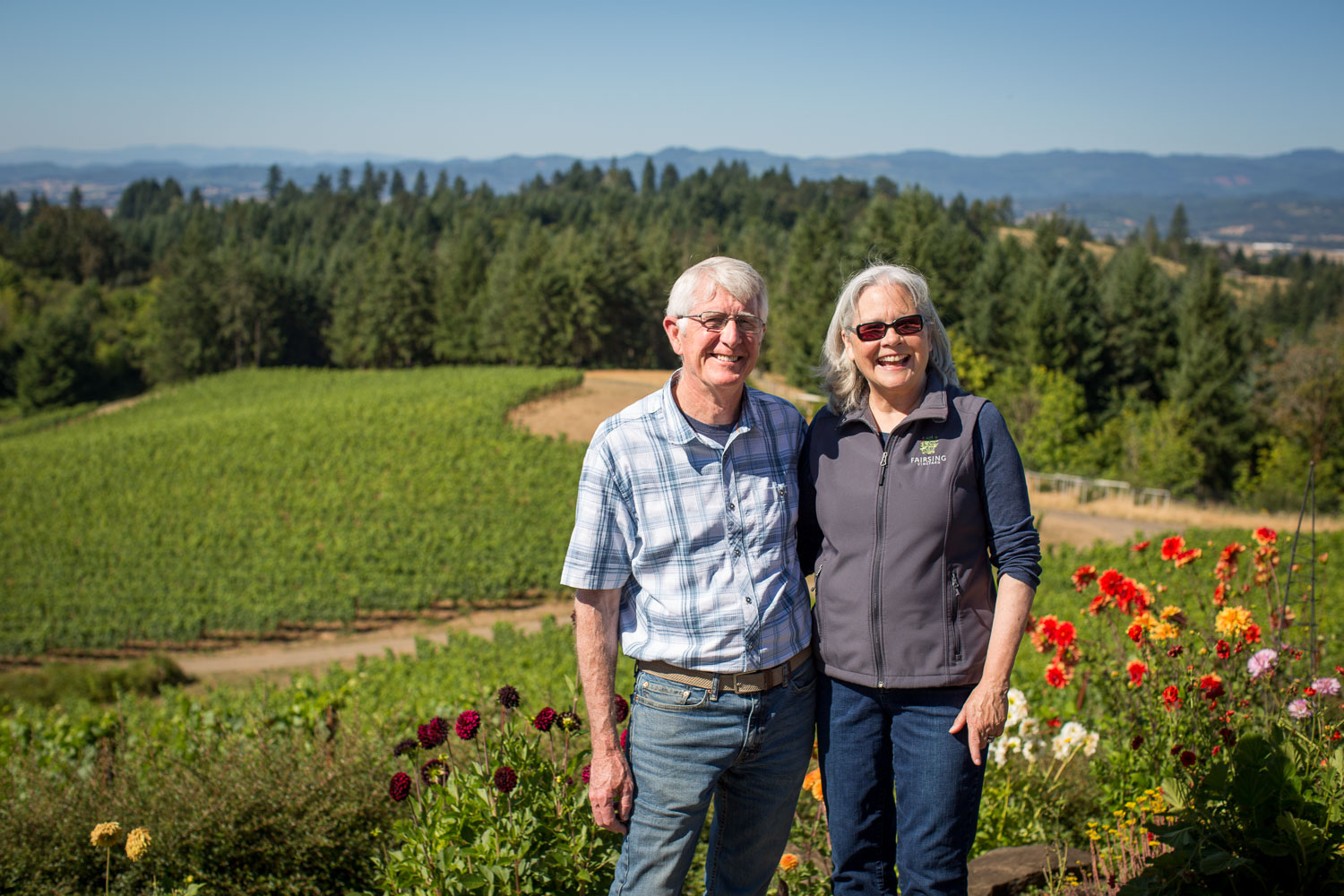 FAIRSING VINEYARD
Fairsing Vineyard is a sustainable Pinot noir vineyard nestled inside an 80-acre Certified Family Forest, distinguished by biodiversity, varied topography and panoramic views of the Northern Willamette Valley.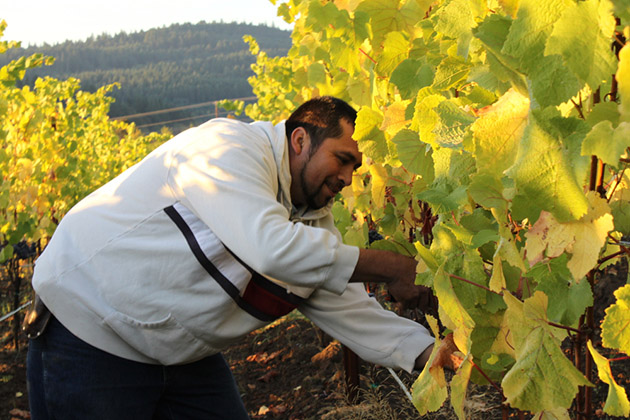 ZENITH VINEYARD
Zenith Vineyard's soil structure is comprised of sedimentary soils from the Missoula floods 14,000 years ago, laid down on a bed of ancient sea floor that is hundreds of feet thick. The soils generally fall into the silty-clay category.