November 5, 2021 | Anna Campbell
2021 Pike Road Holiday Catalog
Pike Road is here to help you prepare for the holidays!

You can view our holiday offerings in our catalog and online shop, including a trio of our popular Rosés. These are fantastic holiday wines because they bring a merry and bright look to any table, plus a rosé pairs well with many traditional holiday dishes.
Whether you're stocking your cellar in anticipation of company or sending a special gift, we'd be honored to be part of your celebrations. To help you send cheer, we've got flat-rate $10 shipping available on all orders now through December 16th.

Cheers a cozy and festive holiday season!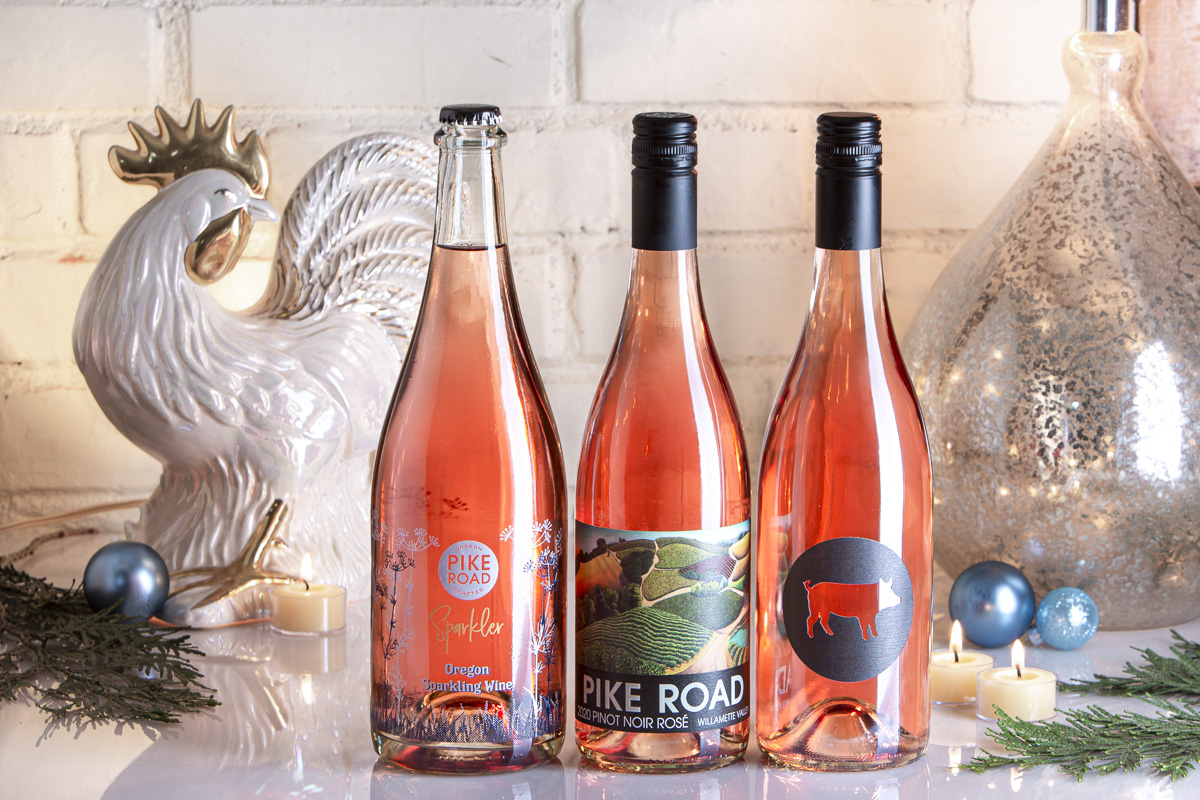 Comments
Commenting has been turned off.