News
Pike Road Wines is in the press! Below you'll find all press and reviews for our wines in the media.


Pike Road Wines 2020 Chardonnay Willamette Valley received an excellent 90-point review from the Wine Enthusiast Magazine:
"Smear a little lemon curd on a warm brioche straight from the oven to get an idea of the aromas this Chardonnay gives off. There's also a small herbal note on the nose that's like crushing chamomile between your fingers. The wine's crisp, clean mouthfeel and brisk acidity make a nice foil for flavors like lemon, and iced black tea with a dab of honey". - Michael Alberty



Our 2019 Willamette Valley Chardonnay was awarded a 90 point score and an Editors' Choice designation by Wine Enthusiast Magazine! This follows a 91 point score in The Tasting Panel Magazine.
"This bright and fresh Chardonnay has a smooth, accessible mouthfeel, with light flavors of banana, pineapple and lemon meringue. There's a creamy note that coats the palate and lingers most pleasantly on the finish. Editors' Choice." - Paul Gregutt, Contributing Editor
This review published in the November, 2021 issue of the magazine.
Wine Enthusiast's 100-point wine-scoring scale:
98–100 – Classic. 94–97 – Superb. 90–93 – Excellent. 87–89 – Very good.
Learn more at winemag.com


Our 2019 Corinne Pinot Noir won gold at the 2021 Sunset International Wine Competition with a 90 point score!
We're very pleased because this is our first vintage making a single vineyard Pinot Noir from Corinne Vineyard. Planted in 1989 by the original owners of Rex Hill, it is a truly unique 27-acre vineyard at the intersection of marine and volcanic soils. Tucked into the south side of the Chehalem Mountains, it is a warmer site for Pinot Noir, producing intense fruit, heady aromatics, and lots of structure. We source from two blocks on the estate, Block 2 and Block 8, on the volcanic east-side of the property with the site's signature "Anklebreaker" basalt rocks. Learn more about this vineyard here.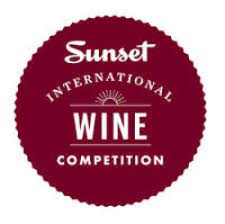 2020 was a banner year for Pike Road and sister winery Elk Cove in The Tasting Panel Magazine with three scores of 94 points and above for Elk Cove's Single Vineyard Pinot Noirs and two 93 point scores for Pike Road's Single Vineyard Pinot Noirs.
Pike Road Scores:
93 POINTS 2018 Meyer Vineyard Pinot Noir: Lush ruby color; smooth and rich, with deep and lively flavors of berries and tangy black cherry. Lovely notes of wood and earth lead to a vibrant and long finish. —Anthony Dias Blue
93 POINTS 2018 Shea Vineyard Pinot Noir: Ultra-smooth and velvety; lush, rich, and juicy with ripe cherry. Generous yet balanced, elegant, and long. —Anthony Dias Blue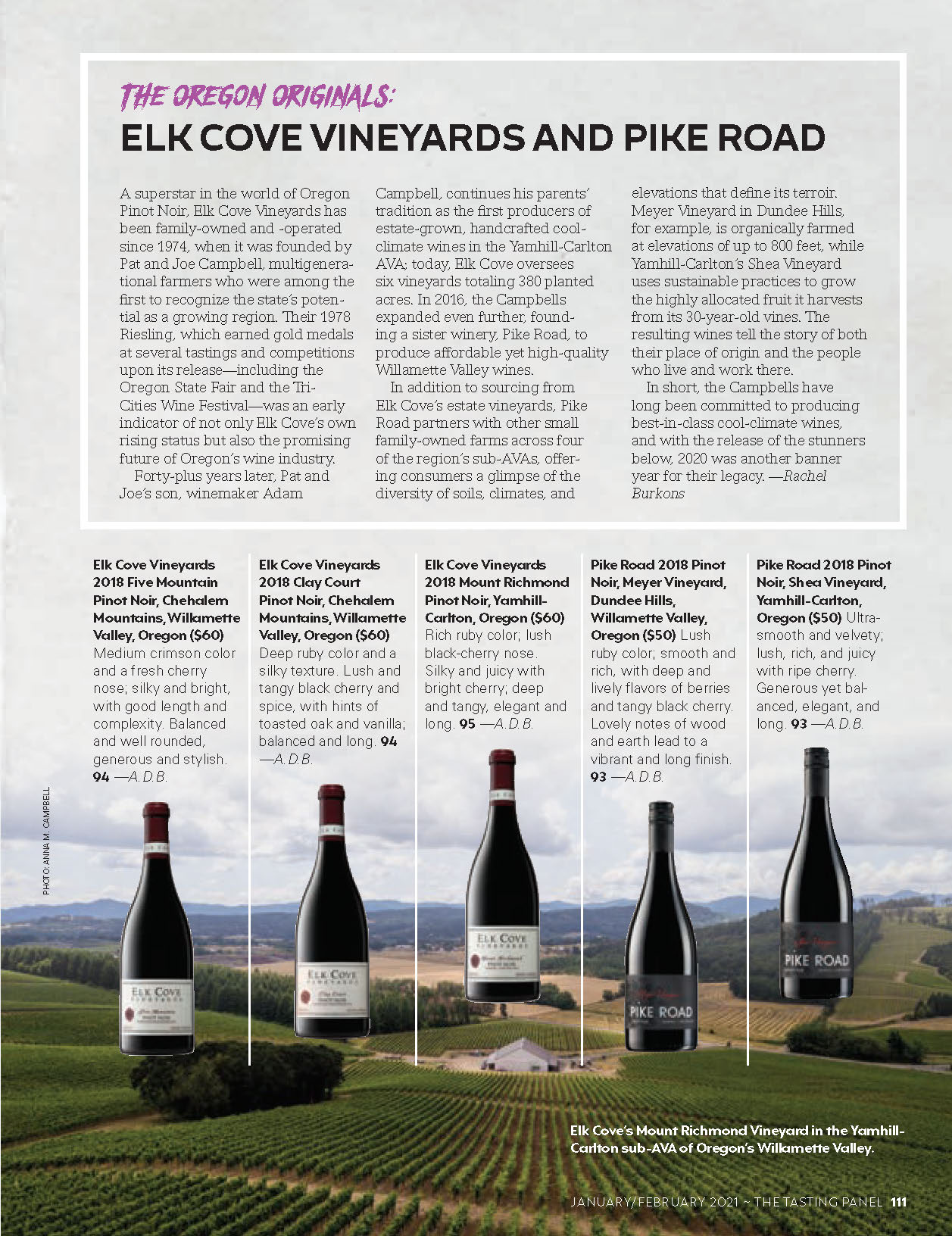 Josh Raynolds of Vinous awarded our 2018 Temperance Hill Pinot Noir a 93 point score:
"Glistening ruby-red. Potent, spice- and mineral-accented aromas of cherry, raspberry, rose pastille, exotic spices and musky underbrush. Appealingly sweet and lively on the palate, offering intense cherry and black raspberry flavors that unfurl slowly on the back half. Shows very good depth but comes off energetic, finishing sappy and very long, with resonating spiciness and smooth, harmonious tannins." - Josh Raynolds, August 2020
Vinous has subscribers in over 80 countries and is one of the most respected wine publications in the world. At the intersection of media and technology, Vinous is Antonio Galloni's vision of a modern-day wine publication. Vinous's team of renowned critics and writers offers in-depth coverage of new releases, retrospectives and verticals of older wines, videos with winemakers, interactive maps, restaurant recommendations and more, all published in a continual, daily stream of articles.
Learn more and read the reviews at vinous.com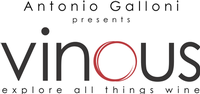 Wine Enthusiast Magazine awarded our 2018 Meyer Vineyard Pinot Noir a 90 point score:
"Fruit purchased from this Lemelson vineyard is featured here, in a forward style that wraps in broad streaks of tobacco and cola around core fruit flavors of blackberry and cherry. It's quite young and the best drinking window is some years away, but the components are there for a quality bottle." - Paul Gregutt
This review posts in the August issue of Wine Enthusiast and at winemag.com


Wine Enthusiast Magazine awarded our 2018 Shea Vineyard Pinot Noir a 91 point score:
"This stellar vineyard shines in this wine, offering firm, well-defined tones of purple and black fruit. It's polished to an almost-velvety smoothness, and the lush fruit is coated with darker flavors of coffee and chocolate" - Paul Gregutt
This review posts in the August 2020 of Wine Enthusiast Magazine


"Pale ruby, the 2017 Pinot Noir Temperance Hill Vineyard opens with charcuterie, cranberries, red currant and wild blackberries with accents of amaro, earth and potpourri. It's light to medium-bodied with floral-tinged fruits, a firm frame and juicy freshness, finishing long and spiced. 200 cases produced." - Erin Brooks, April 2020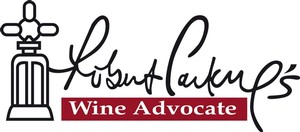 Robert Parker's Wine Advocate awarded our 2017 Shea Vineyard Pinot Noir a 91 point score:
"Pale to medium ruby, the 2017 Pinot Noir Shea Vineyard has slowly opening aromas of rose petal, orange peel, charcuterie and black tea leaves with blackberries and red and black cherries. It's light to medium-bodied with a good core of spicy fruit, a grainy frame and long, fresh finish. 500 cases produced." - Erin Brooks, April 2020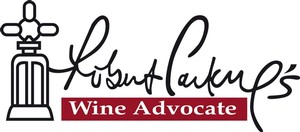 "Pale to medium ruby-purple, the 2017 Pinot Noir Meyer Vineyard, made with about 30% new oak, is scented of prosciutto, cranberry sauce, red and black cherries and red currants with hints of licorice, earth and potpourri. It's light-bodied with a savory core, juicy freshness and a soft frame, finishing very spicy. 200 cases were made." - Erin Brooks, April 2020