April 16, 2020 | Reviews | Anna Campbell
92 Points - 2018 Xander Taryn Pinot Noir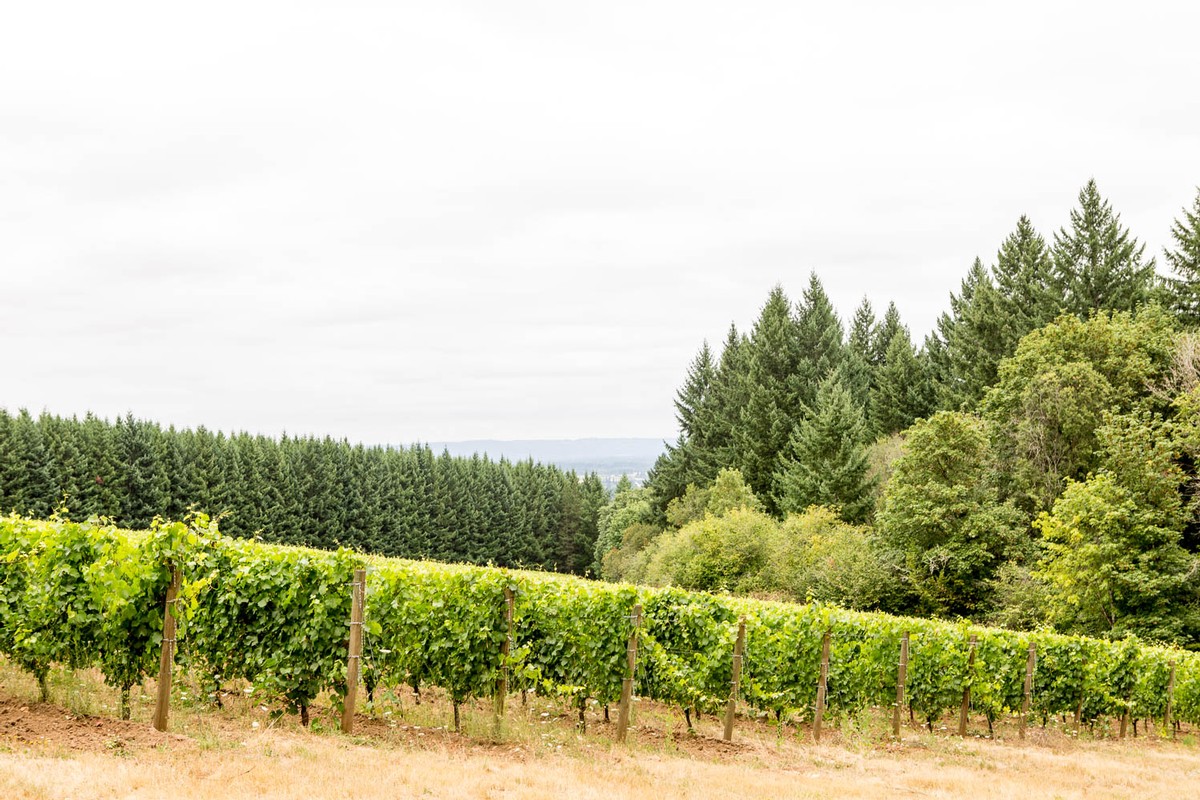 Xander Taryn Vineyard
Prestigious wine reviewer Anthony Dias Blue has awarded our 2018 Xander Taryn Pinot Noir 92 points:
"Deep, rich ruby color, spicy nose; lush and juicy with black cherry fruit and rich flavors; tangy and intense, long." - Anthony Dias Blue
These reviews may stand alone or be accompanied by tasting notes in either Tasting Panel Magazine or the Somm Journal.
THE TASTING PANEL's Editor-in-Chief, Anthony Dias Blue, is the recipient of a 2001 James Beard Foundation Award. His wine reviews are featured in Tasting Panel Magazine, the Somm Journal, at bluelifestyle.com and on the "Blue Lifestyle Minute" radio program.
The Tasting Panel magazine is the most widely circulated trade publication in the beverage industry.

Comments
Commenting has been turned off.