April 16, 2020 | Anna Campbell
93 points - 2018 Shea Vineyard Pinot Noir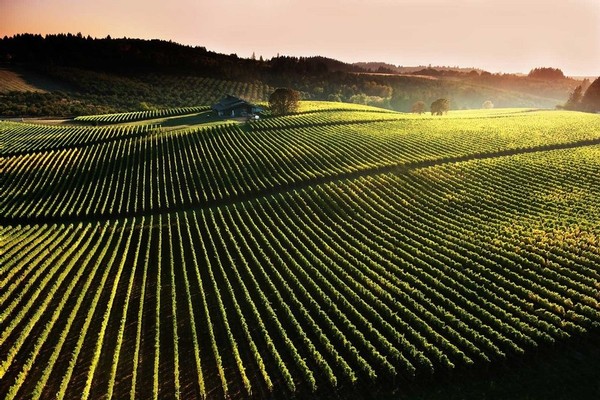 Shea Vineyard in Yamhill, Oregon
Prestigious wine reviewer Anthony Dias Blue has awarded our 2018 Shea Vineyard Pinot Noir 93 points:
"Medium ruby color with bright cherry nose; fresh, silky-textured and showing fresh fruit and graceful style; a stylish example of what this famous vineyard can produce in competent hands" - Anthony Dias Blue
These reviews may stand alone or be accompanied by tasting notes in either Tasting Panel Magazine or the Somm Journal.
THE TASTING PANEL's Editor-in-Chief, Anthony Dias Blue, is the recipient of a 2001 James Beard Foundation Award. His wine reviews are featured in Tasting Panel Magazine, the Somm Journal, at bluelifestyle.com and on the "Blue Lifestyle Minute" radio program.
The Tasting Panel magazine is the most widely circulated trade publication in the beverage industry.

Comments
Commenting has been turned off.