October 16, 2017 | Reviews | Anna Campbell
BEST IN SHOW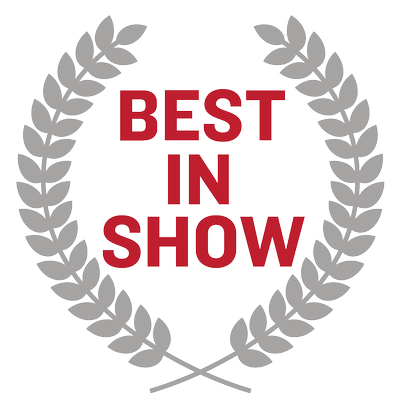 #1 OUT OF 644 WINES TASTED BLIND!!!
The Great Northwest Wine Competition brings together influential wine professionals from around the Northwest to taste over 600 wines blind at the beautiful Columbia Gorge Hotel. It is an honor just to be invited to submit our wines.
Our 2016 Pike Road Pinot Gris won BEST IN SHOW at this prestigious competition, making it the top rated wine overall. We couldn't be more proud of our winemakers.
Check out the Great Northwest Wines Invitational results here!
Comments
Commenting has been turned off.