July 11, 2019 | Anna Campbell
Heather Perkin's Staff Pick: Our 2017 Sidekick Cuvée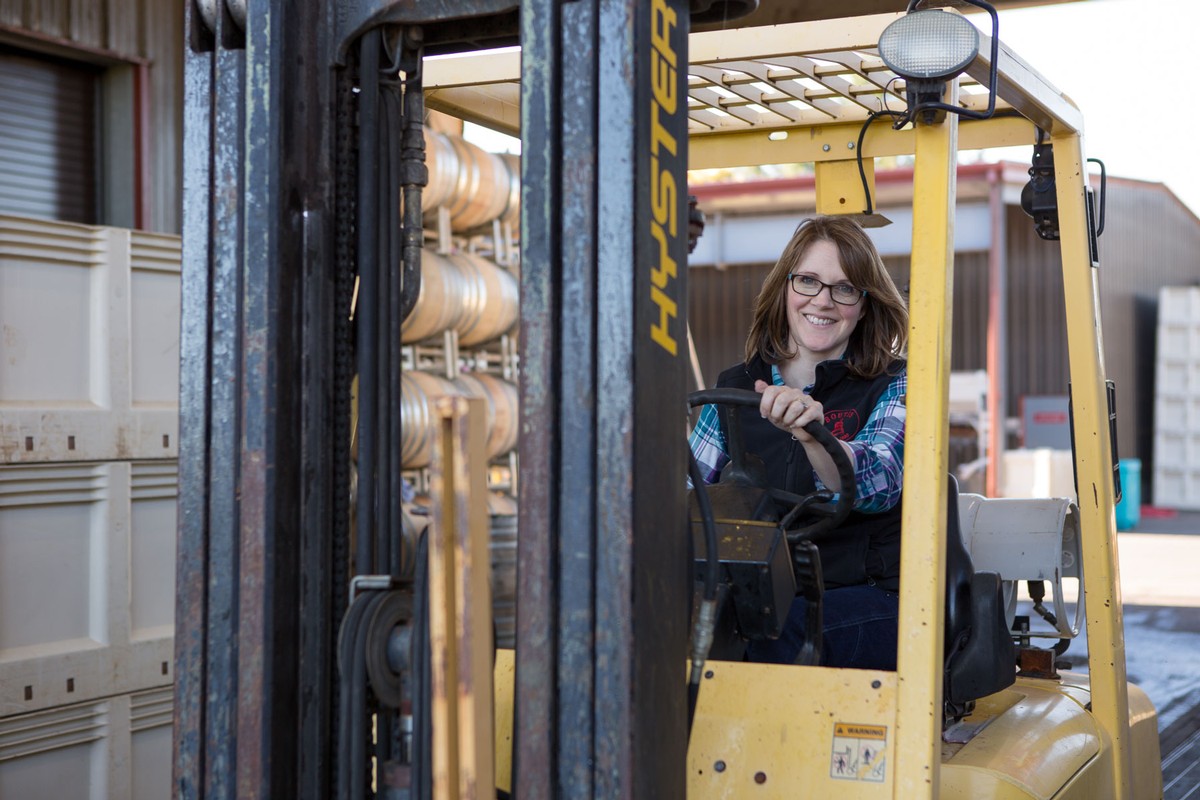 "I'm super excited about our 2017 Sidekick Cuvée - we finally have a name for this wine, previously known as our "white label." It's a sidekick to our Willamette Valley Pinot Noir.

One of my most enjoyable roles is tasting through our French oak barrels at blending time. There's always a few barrels from different vineyard sites that blend together in harmony - meaning they don't fit the single-vineyard program. While they would be a fabulous addition to the Willamette Valley Blend, we are fortunate to do an additional label - the Sidekick Cuvée - to highlight a blend that is more fruit-forward, jumping out of the glass at a stellar price!

I hope you enjoy it as much I as enjoyed making it/blending it. Cheers!" - Heather Perkin
2017 SIDEKICK CUVÉE - $18 through August 2019 (normally $20)
The 2017 is a blend of Willamette Valley fruit from several vineyard sites, fermented in small stainless steel open fermenters and matured in 100% French oak barrels.

"Lush and red-fruited, this wine opens with bright plum and violet aromas that lead to a palate brimming with juicy, rounded cherry flavors alongside an earthy, dusty spice and a brambly, smoky tobacco finish."

This small 200 case production wine is only available from our tasting room and wine club.
Comments
Commenting has been turned off.