November 2, 2020 | Anna Campbell
Our 2020 Holiday Catalog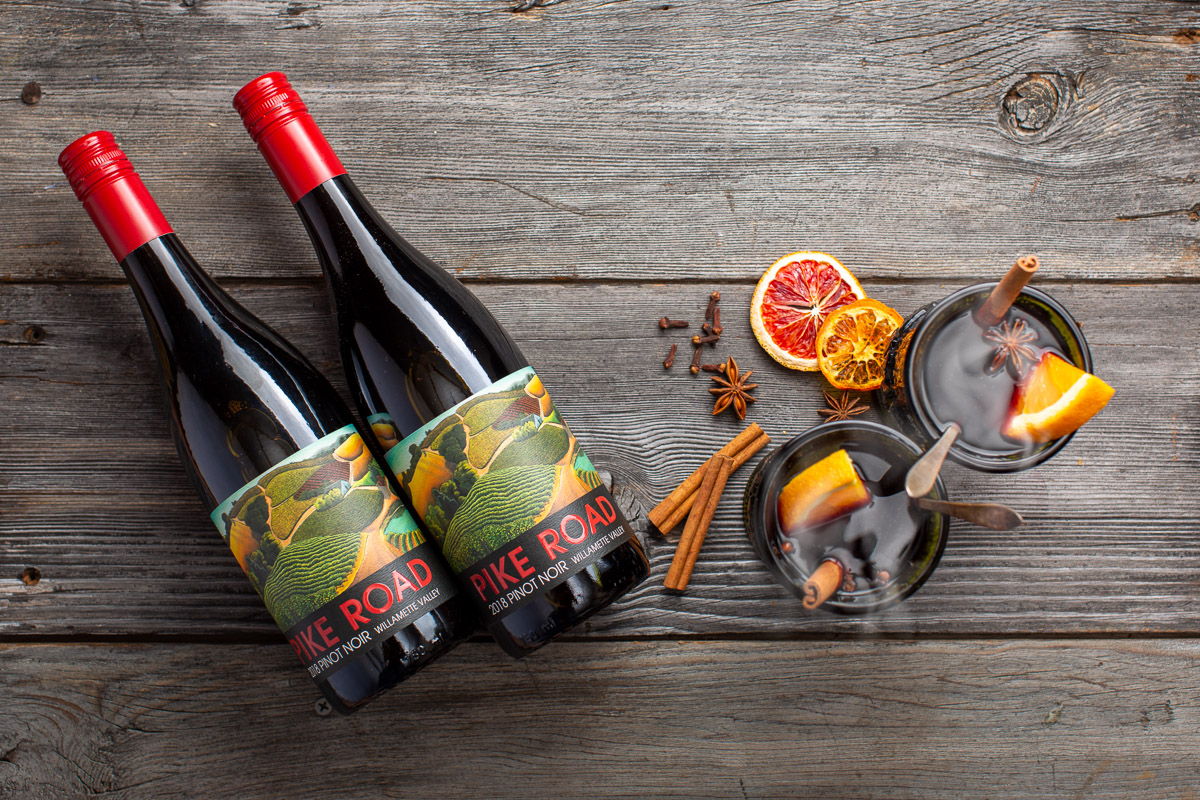 Pike Road is here to help you prepare for the holiday season. Whether you're stocking your cellar in anticipation of company and holiday meals or sending someone a special gift, we'd be honored to be part of your celebrations.
We're happy to help you find a shipping option for any gifts. New this year: our Reach Out packages all include shipping (3 gift minimum.) After all, if you can't be with your loved ones you can still send wine. Wishing you all peace, good cheer, and a very happy New Year!
Comments
Commenting has been turned off.