November 6, 2018 | Reviews | Anna Campbell
2017 Pinot Gris Wins Double Gold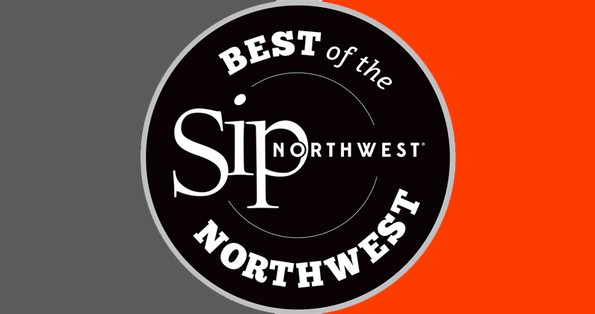 Double Gold for Pinot Gris
Out of all Pinot Gris entries, our 2017 Pinot Gris took the top spot in Sip Northwest's Annual Awards Issue: Best of the Northwest. Sip Northwest gathered regional wine professionals for a blind tasting and here's their review:
"Here's an effortlessly versatile and perfectly food-friendly white wine. This Gris lifts with aromas of lemon verbena, green apple and honeysuckle. A delicious core of melon, peaches and a hint of lemon peel round out the palate. Art fans take note: The label artwork is by Willamette Valley-based Jane Aukshunas, known for her oil pastel pieces."
Comments
Commenting has been turned off.